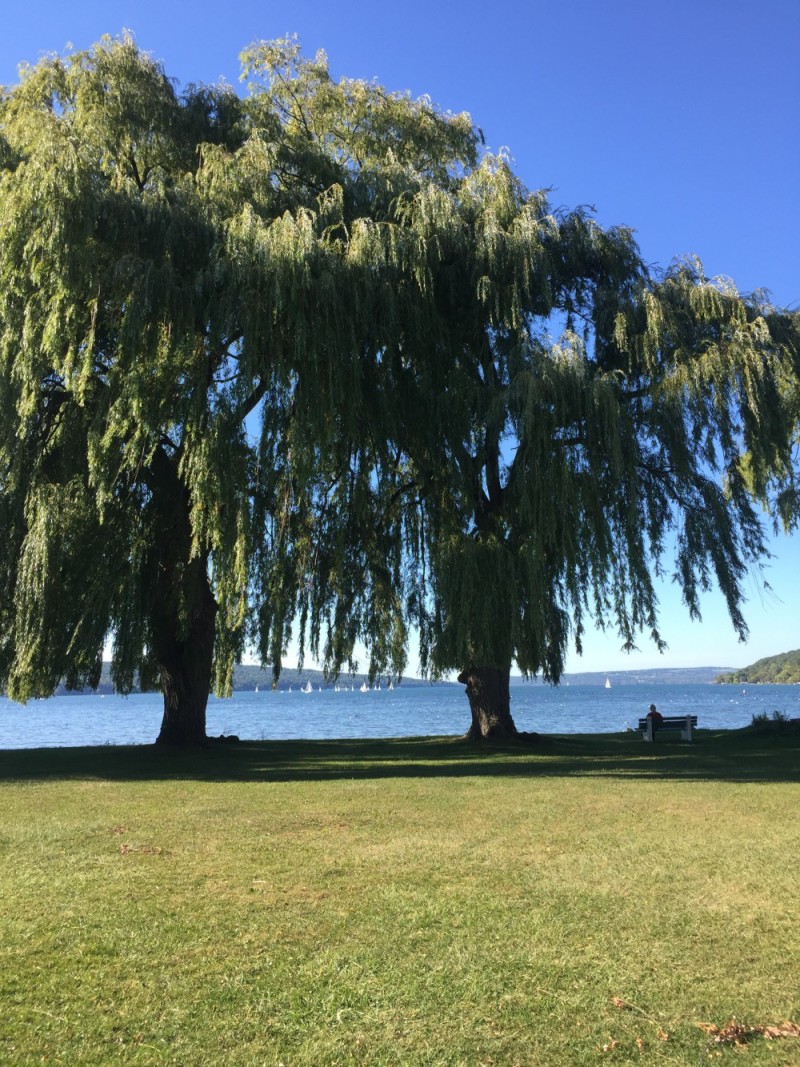 It's a beautiful thing, that took several years and dozens of meetings to finally accomplish! Check out this link:
http://ithacavoice.com/2015/07/introducing-ithacas-high-line-the-cayuga-waterfront-trail/
Take a picnic and enjoy our Cayuga Lake's inlet; cool lake breezes, shade from trees, ducks and geese in the water. It's a great trek, either by bike, foot or roller skates! Pet friendly too! See you there.