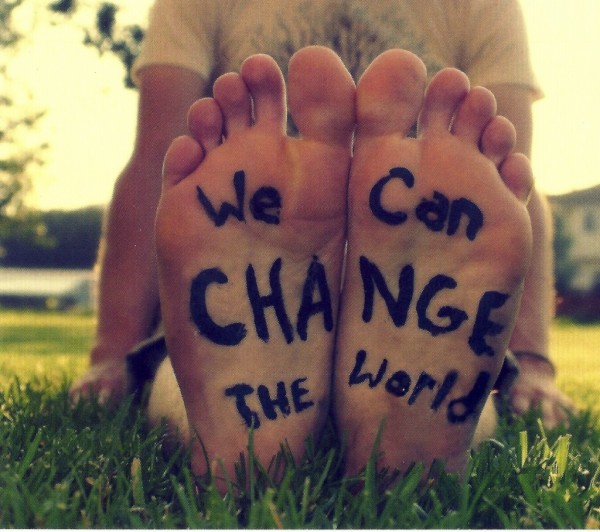 In recent blogs we have shared ways that Frog's Way, Ecovillage, and the Ithaca area showcase encouraging opportunities and solutions for a very troubled and endangered world. We are sharing now a number of links to the
larger, generally unrecognized movement that we are part of, which is laying the groundwork for positive, systemic change through pioneering efforts accessible to all people everywhere.
Believe it or not, there's an overwhelming amount of good news happening in the world right now! If you explore just a handful of the links below, you'll see what we mean!   We hope this entry inspires you to find some practical hope and inspiration and to share your own experiences and examples through this blog.
Click here for a more comprehensive list of solutions and positive news resources.
image courtesy of http://blog.ketchum.com