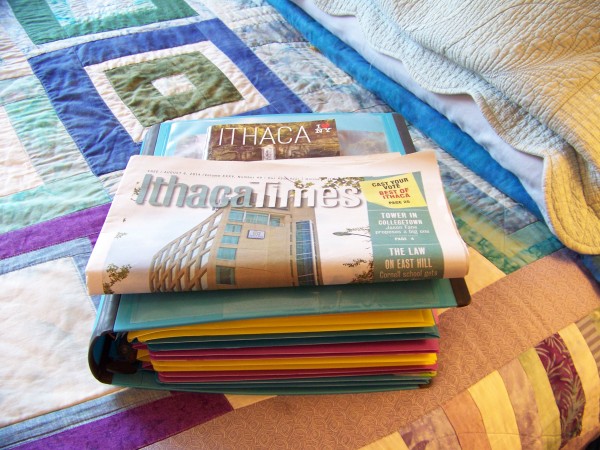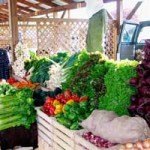 That is what you get from the moment you inquire about Frog's Way through the end of your stay and beyond.  We truly enjoy getting to know our guests, understanding why they are visiting, and helping them find the resources and experiences they are looking for.  Most people really want to make a happier healthier world happen, starting with their own lives, but they don't have enough access to successful examples and visions that inspire them, and to the personal support that could help them take risks to go beyond "business as usual".  Providing those examples is part of our mission at Frog's Way.
Access, Inspiration, Encouragement.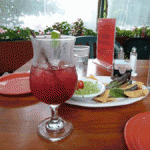 Whether you are seeking out a great or unique restaurant, a beautiful waterfall hike,family-friendly activities, the inside scoop on what the colleges have to offer, or innovative strategies for healthful, earth-friendly living, we strive to be a resource to you.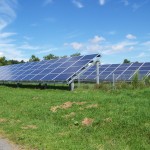 Our B&B is stocked full of local and regional information, organized by type of activity.  We also have bookshelves full of inspiring works for creating a positive future.  Our involvement in many local food, wellness, social justice and sustainability activities and projects, and our connections throughout the local community makes it easy for us to point you in the right direction.
Many of our guests leave us comments like this one from Deb W. and Emily H.: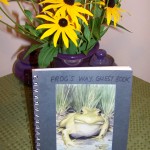 "We had a lovely stay here.  Emily and I love the co-housing community model and are strong advocates for more sustainable practices for all of us–living in community or separately.  Walking the trails around the pond and gardens was delightful–and we appreciated the meadow habitat and biodiversity we saw.  Your apartment is very comfortable and the breakfast/snack foods are right up our alley (natural, nutritious and delicious!).  Thanks for a wonderful stay, and great place to share a few days together in a special way before Em heads back to college.  Cute resident frogs and toads too!"
Have you stayed with us?  If so, what things did you find inspiring that others should know about?  Leave us a comment!